OKey Day - Had this idea when OJM posted his holiday photo!
Thought I'd set a disco away where we could post our Holiday pics!
(Saves digging the slide projector out and invitng everyone round to bore the bot off them with our pics LOL
)
Here's our lot Easter hols
Get your pics up either holidays or other days out etc you've been to!
Started our Eastar Hols attending the annual Easter Egg run organised by the local Police, some cracking bikes there (pity you couldn't make it Gordy)
and I thought you'd like this bike, Sis!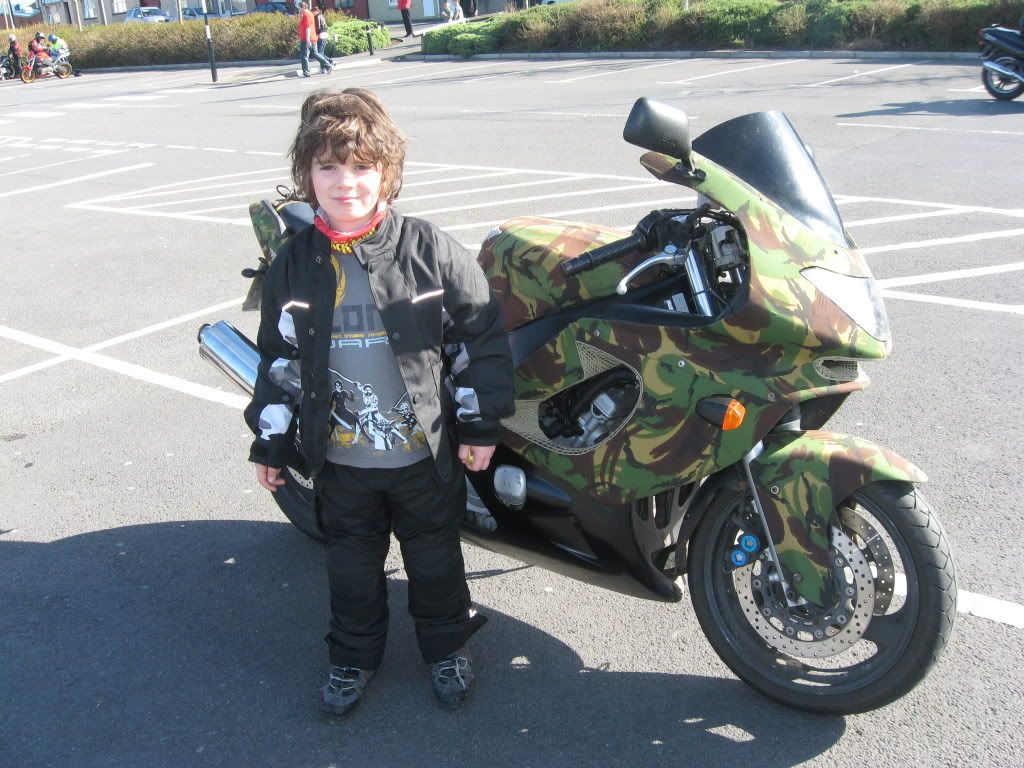 Janette's Bike
My bike 'n' sprog
The bikes arrive up at Darlington Hospital (this Hospital was actually in a Monty Python sketch)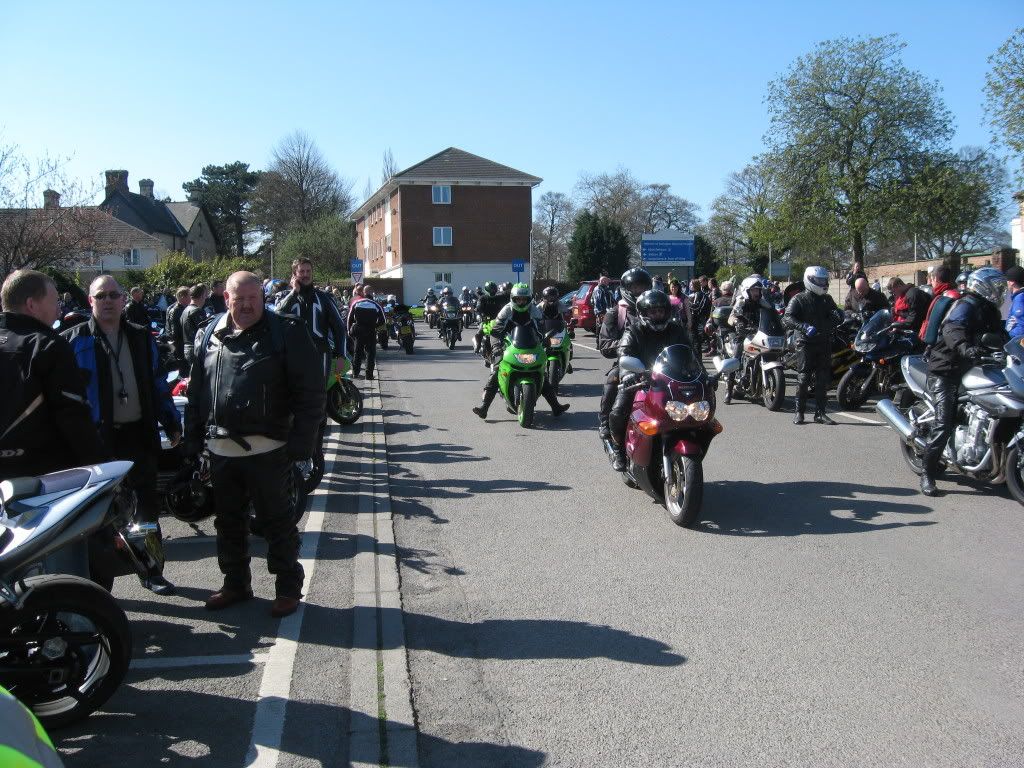 And finish the day off at Police HQ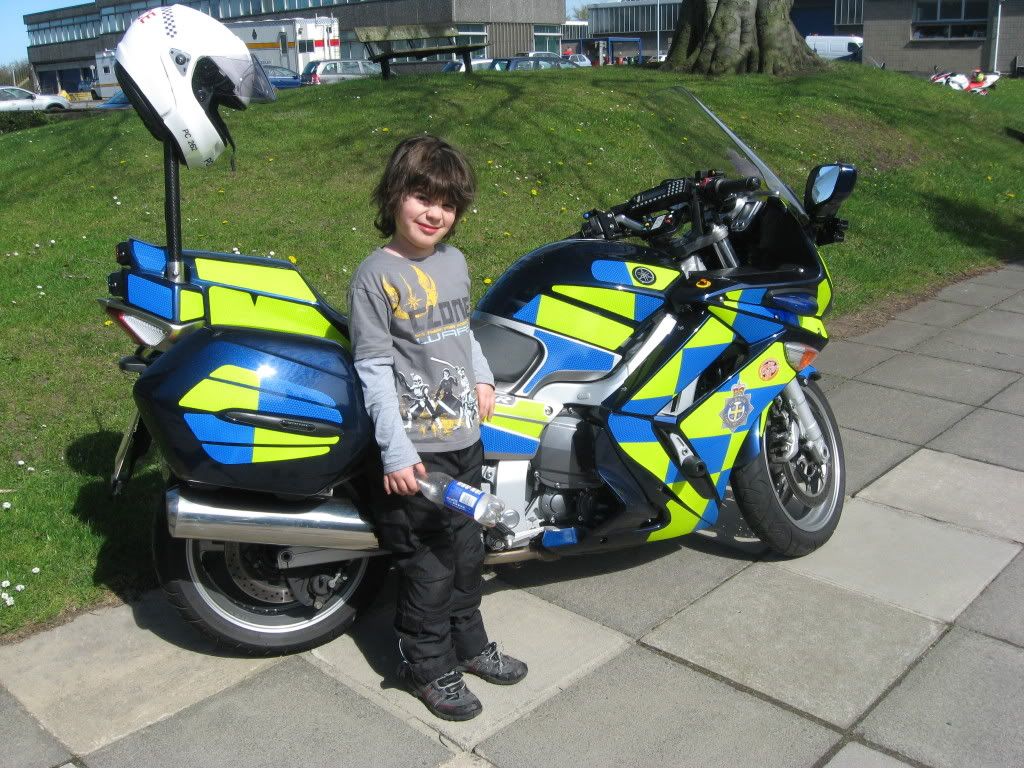 Then couple of days later off in faithfull caravan.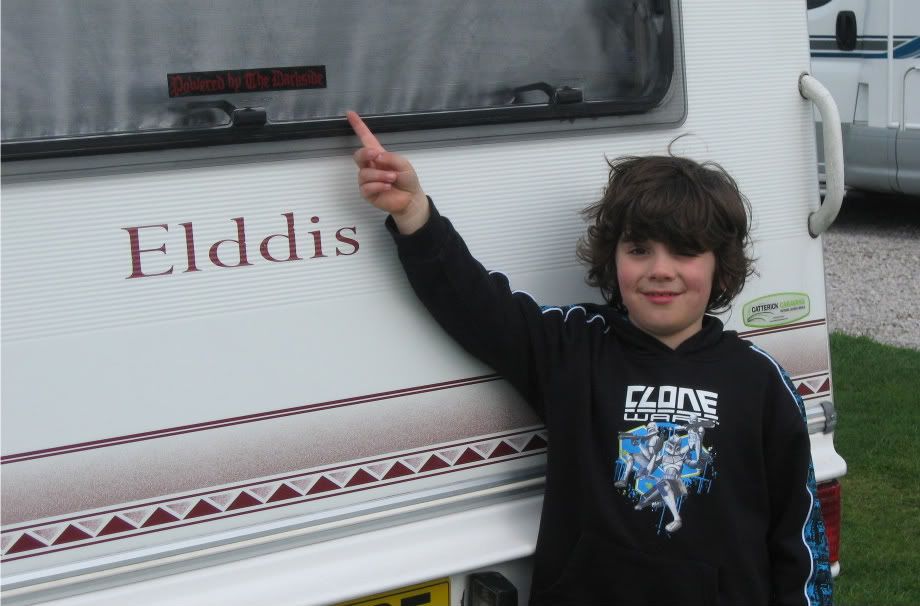 To one of my favourite sites! The village of Ripley!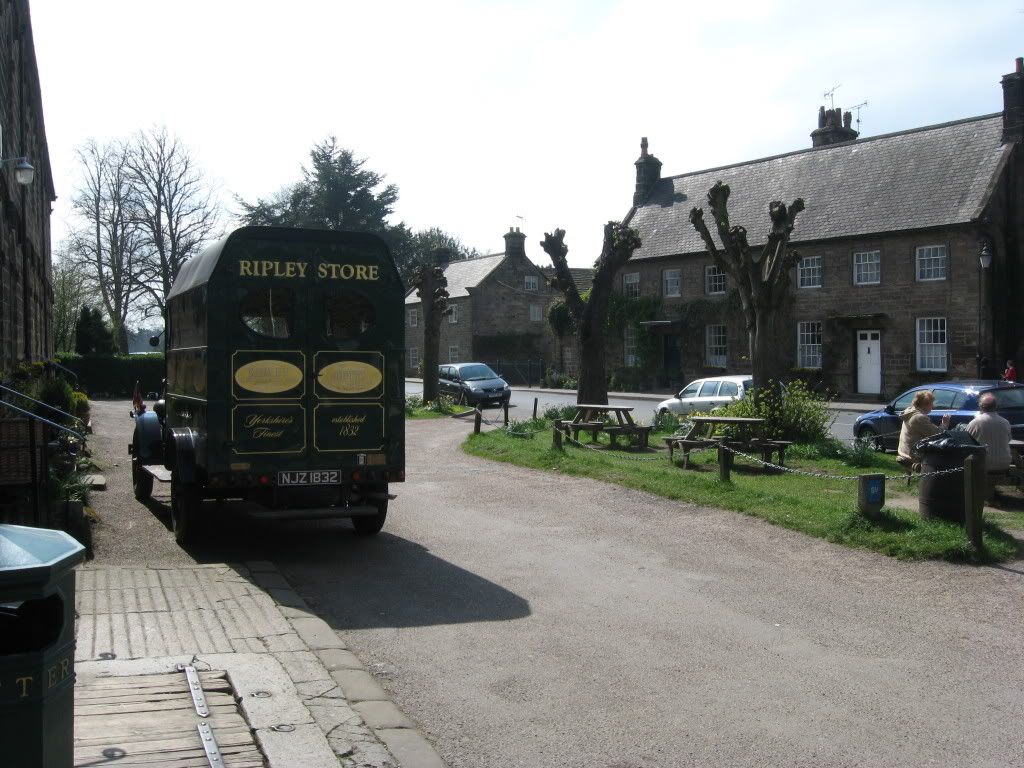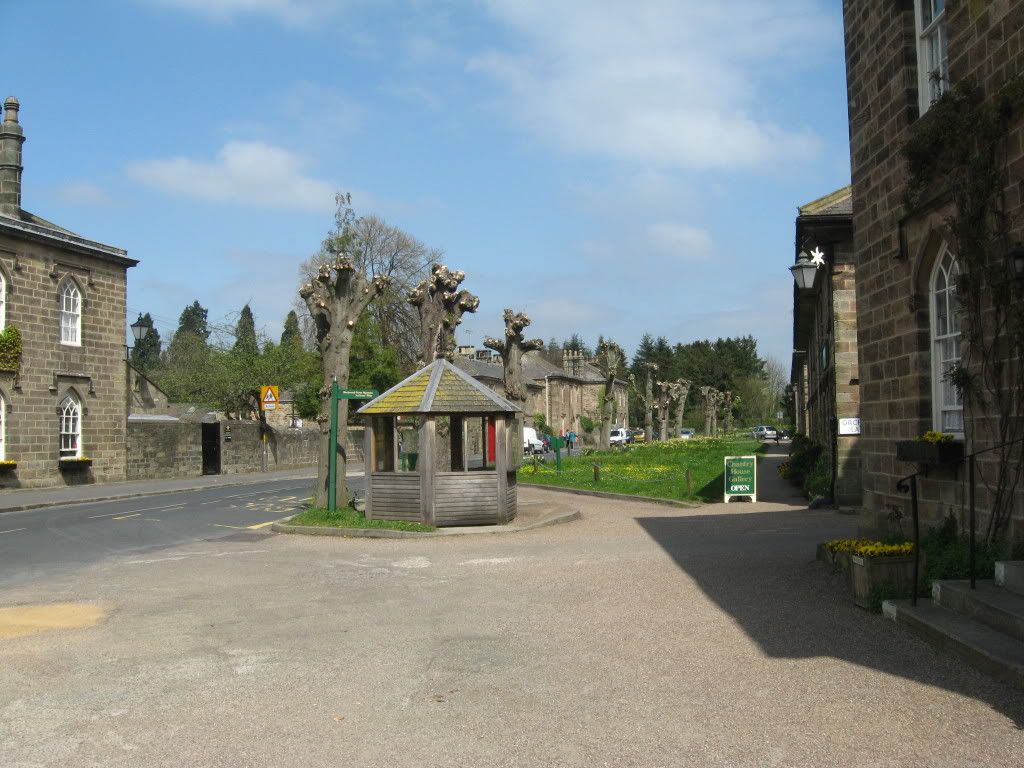 Lovelly Countryside and views!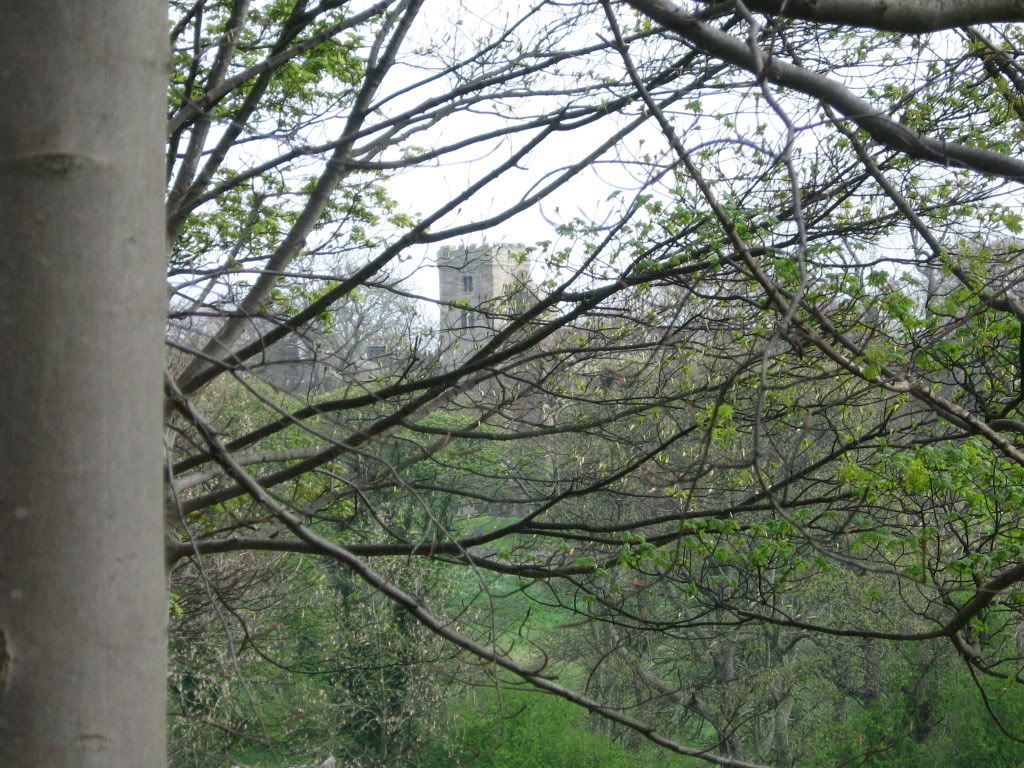 And a couple of shots of Ripley Castle
Thanks for watching
Lets see yer pics !!!!