Have seen the new stuff in Tesco's the other day, really sorry to say that I really like the multi pack designed like the original early bird set, if it wasn't £9.99 I would have had it.
I did buy two of the smaller ones in the single packs, here they are.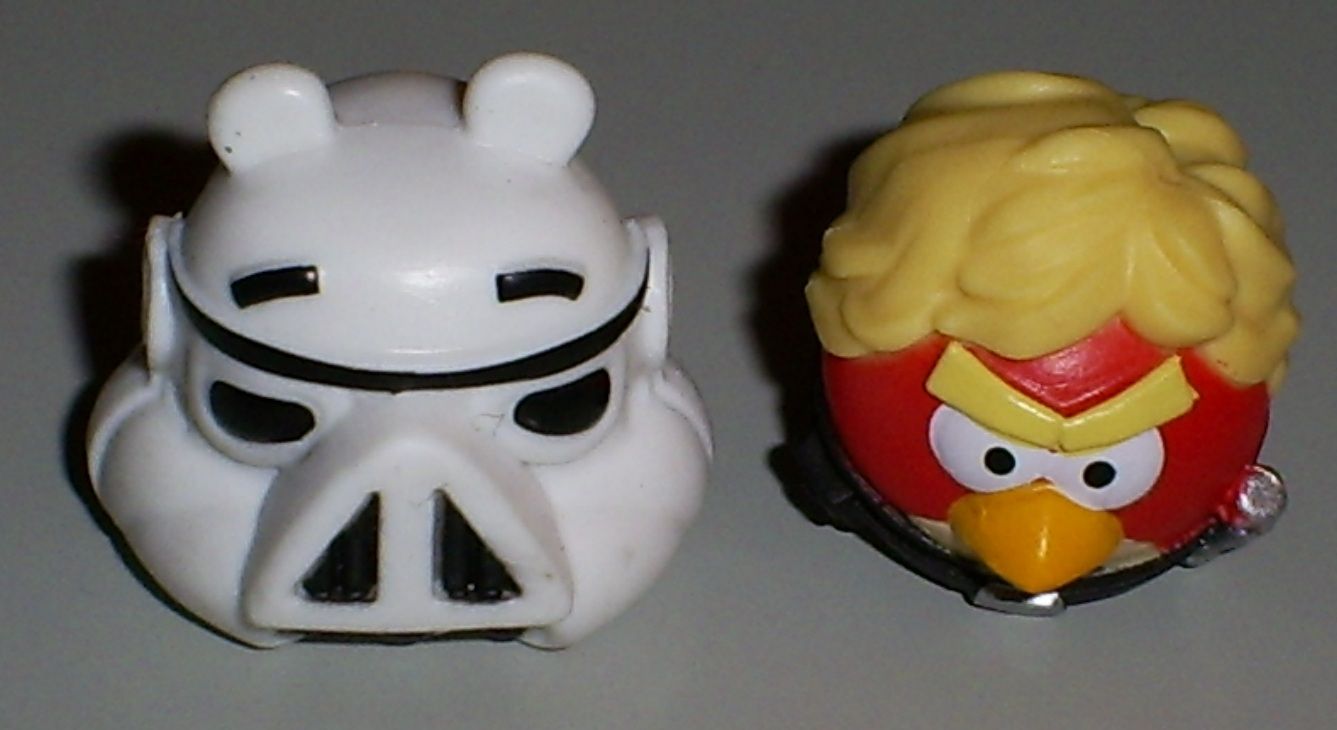 Stormy and Luke Jedi....quite cool really.